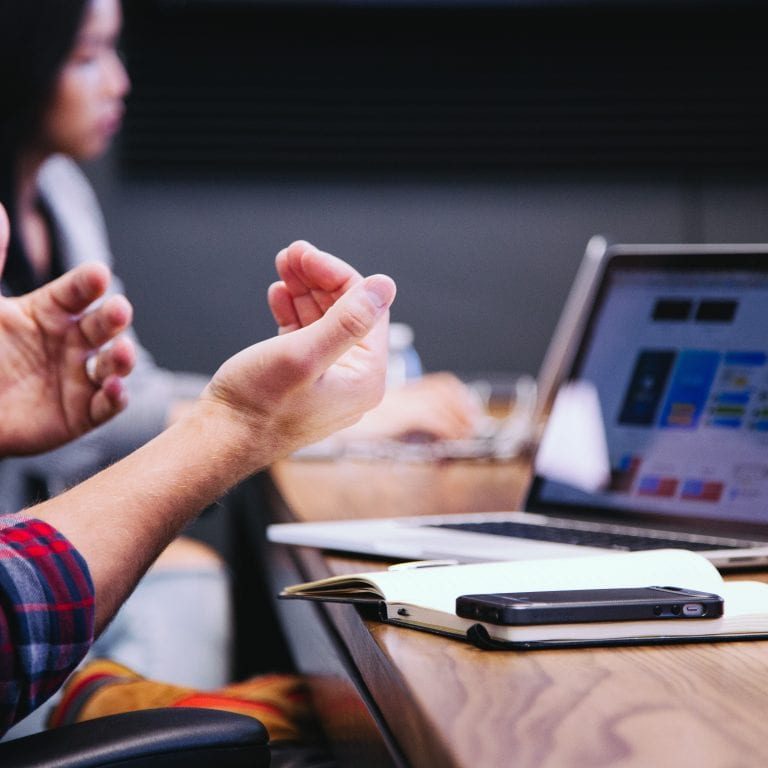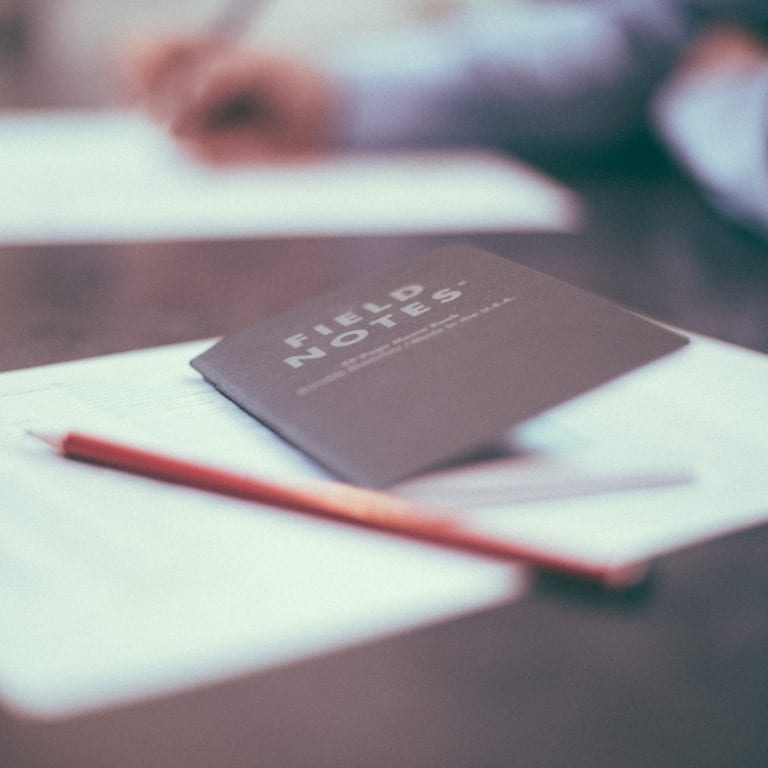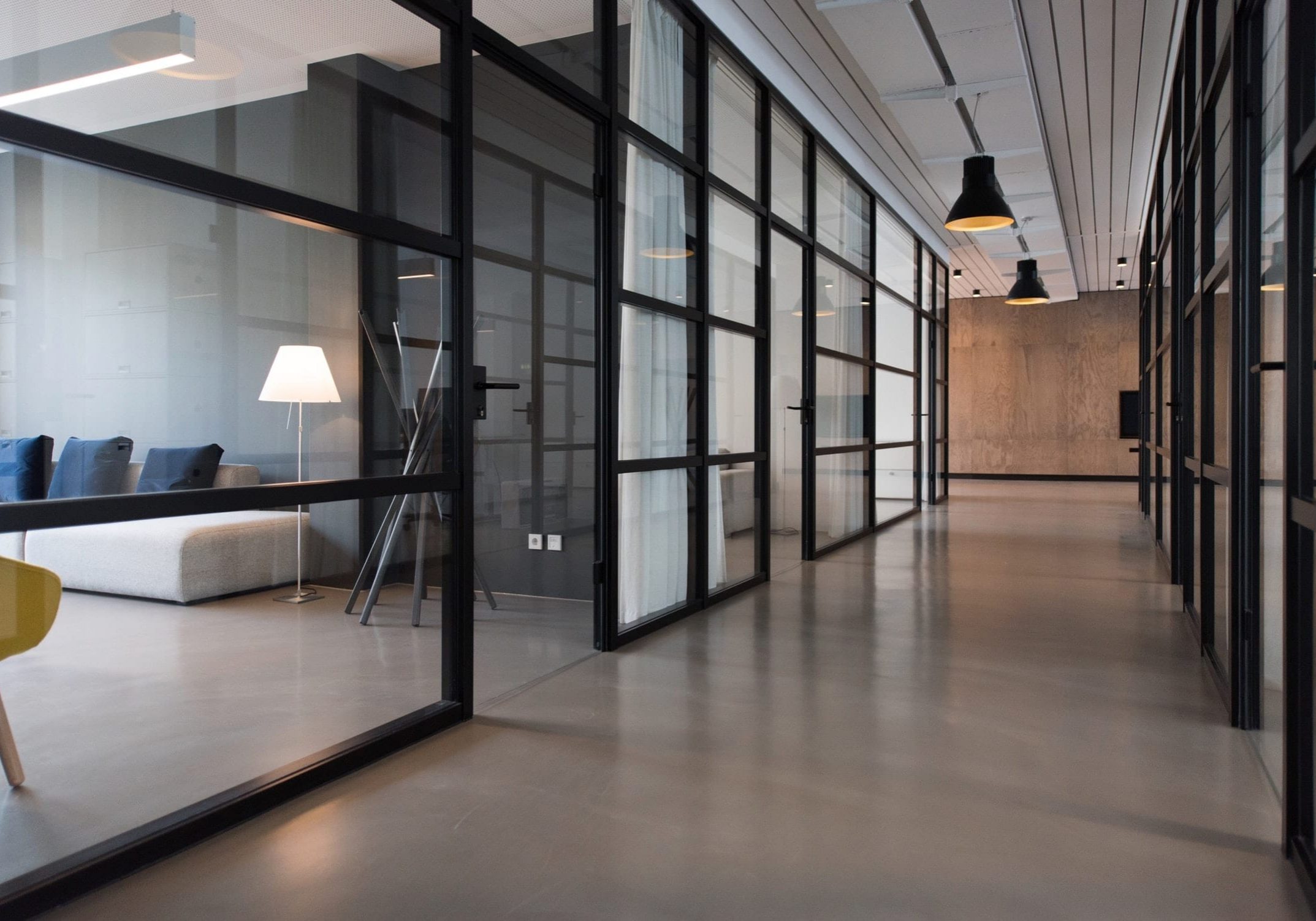 Why Choose Coaching Marketer?
Our goal is to help digital entrepreneurs, influencers, and marketers generate more leads and sales with their website and landing pages.
We design website and landing pages based on psychological principles with a goal to turn your visitors into your paying clients.
We have worked on 100+ websites in the last 4 years with a wide range of portfolio.
What separates us from 99% of other designers is that we are designers with a deep knowledge of marketing.
Coaching Marketer is founded by Smridhi Arora, an expert at designing high converting marketing assets.
After working with dozens of marketers. She found out that marketers are frustrated with their inability to do basic design changes like updating a headline of their landing page or creating a facebook banner with right fonts.
She created Coaching Marketer to share his knowledge and make it easier for digital entrepreneurs to design and implement their marketing strategies faster.